Know Your Competition
The Battle for your Share of the Market!
Every year your business works to not only keep the market share it has, but strives to expand upon it.
The landscape of your industry is filled with other businesses like yours trying to accomplish the same objective. The war is fierce, the battles are long, the competition is strong and the stakes are high.
In any war, one of the most vital components is information. With the right information you can create strategies that overtake your opposition.
Know your strategy so you can outwit your competition!
With a value of $499, our one-of-a-kind competitive digital marketing analysis is only $99 for a limited time only!
Get your Competitive Digital Marketing Analysis Today!
Are you struggling with staying active on your company's social media? Maybe you're looking for guidance on how to improve your online ratings? Evolved Strategic Marketing will take your business, budget, and goal to come up with an online strategy to help your business grow. you a local business who needs more traffic in the door?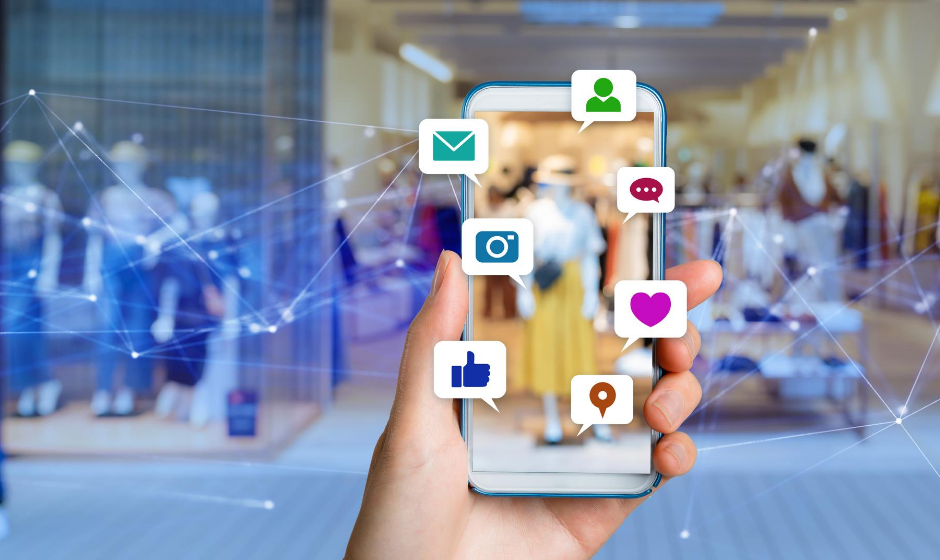 Local Business
Are you a local business who needs more traffic in the door?
Listings Management, Websites, Paid Advertising, SEO, Reputation Management and our Local Business Online Toolkit are just some of the services we offer to boost your business.
Content Creation
Content Writing, Video Production, Graphic Design, and Lead Magnet Creation
Get stunning, custom content designed just for your business. Build your brand and showcase your services, so your customers always see you in the best light.
Strategy
SEO, Social Marketing, Email Marketing, Paid Advertising, Inbound Consulting, and Lead Generation
Be seen online with solutions designed to grow your reach, improve your search rankings, and attract new customers.
Our Approach To Your Evolution
Our mission is to help local and small business owners grow their business and increase their revenue.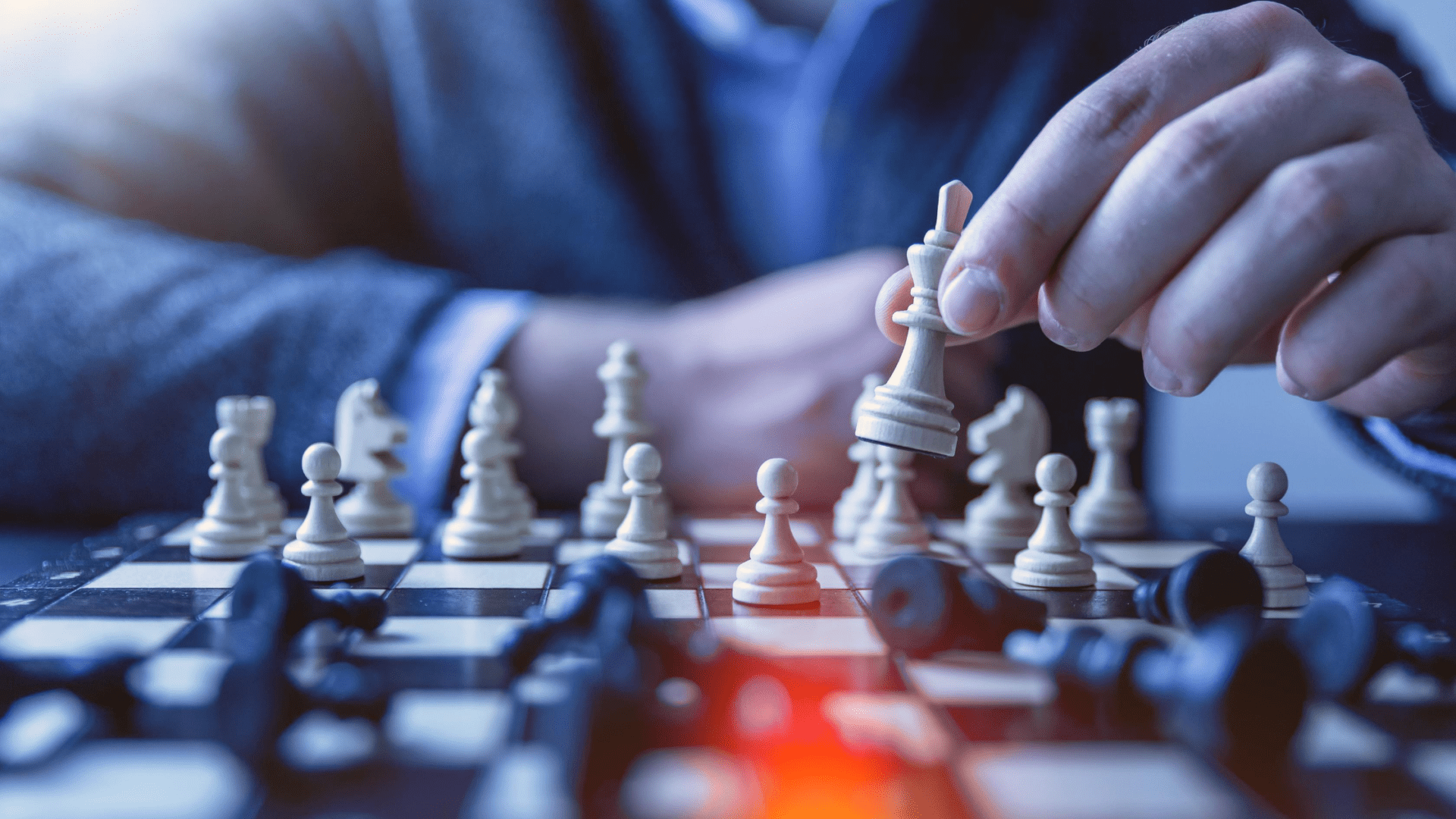 A successful marketing strategy focuses on answering that question and utilizes tools to help you get there in the most efficient way.